Handcrafted seed-to-shelf cannabis grown in Nashville, TN
We Cultivate Premium Cannabis Seed-to-Shelf
Craft Cannabis™ cultivates high quality seed-to-shelf legal cannabis in Nashville, TN.
Craft Cannabis was started in 2019 when founder Mike Solomon moved back to his hometown of Nashville after spending a decade in California learning to legally grow top shelf cannabis.
Our plants are grown and extracted in one ecosystem ensuring the highest quality cannabis goods including flower, edibles and vapes.
See more about our vertically integrated Craft Cannabis Ecosystem.
With the customer in mind, we at Craft Cannabis™ have created high-quality packaging and exceptional products using our craft cannabis growers' experience and our high-quality labs & testing protocols.  Choose from our premium top-shelf flowers to our handcrafted edibles, pet products, personal care, tinctures, pre-rolls, concentrates, cannabis beverages, and so much more! Contact us today to start selling locally grown and sourced right here in Nashville, TN.
Organically Sourced.
Beautifully Served
Get quality products your customers deserve. Our premium top-shelf cannabis creates a buzz that brings your customers back and gets them talking.
It all starts with our cannabis grow farms in rural Tennessee. Here our master growers cultivate high-potency hemp strains free from pesticides and contaminants. We derive exceptional hemp flower from sustainable practices.
Our horticulture expertise for the extraction process exceeds industry standards. We never use pesticides or GMOs. Furthermore, Our core belief is that healthy plants are grown naturally produce the most beneficial compounds for health and wellness. Because of this our cannabis plants and our dedication to sustainability are the foundation of our entire process.
Enjoy some of our new arrivals at Craft Cannabis™. Our experts are always coming up with new ideas for cannabis products. Created seed-to-shelf, each product is lab-tested and COA's are available with all the information needed to sell cannabis legally.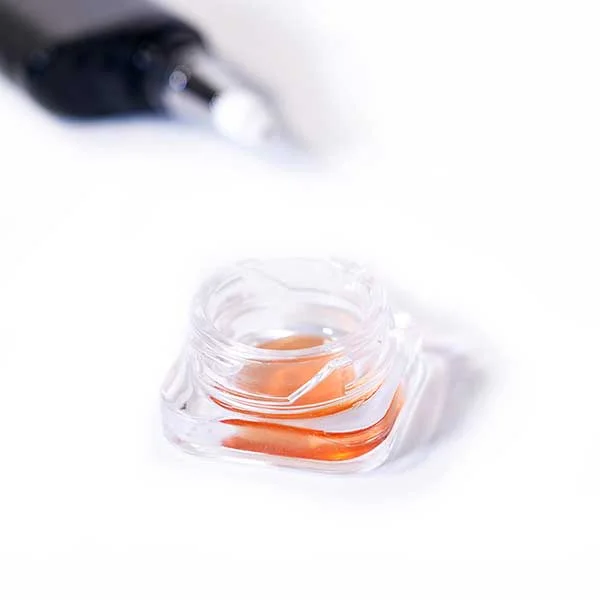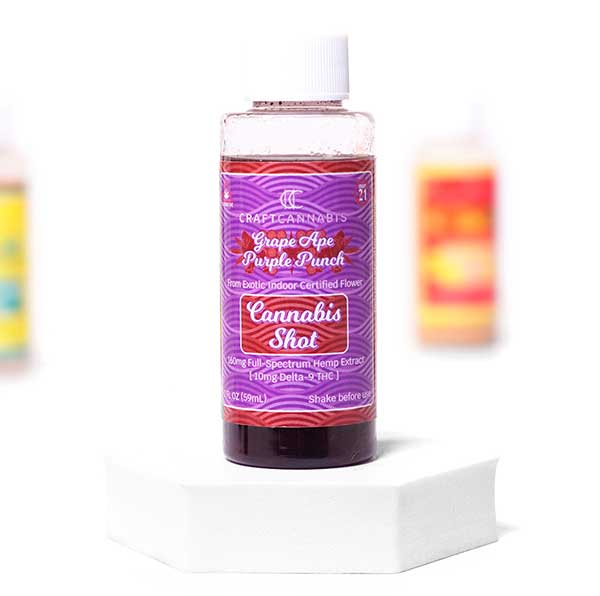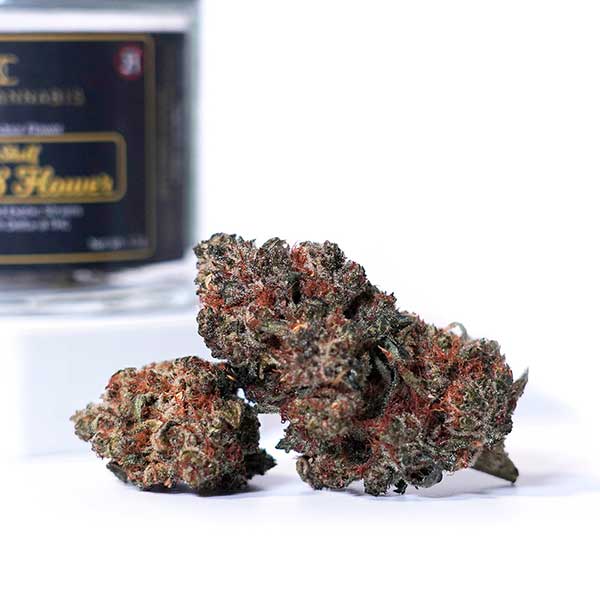 The Holistic Connection™: Dab Bar and Dispensary Experience
The Holistic Connection™ serves Craft Cannabis™ products in their cannabis dab bars and dispensary experiences across Tennessee.
Cannabis Restaurant Opening in Nashville
And look out for our new cannabis restaurant Buds & Brews™ opening soon in the Germantown neighborhood of downtown Nashville.
Shop Craft Cannabis™ and our various brands and product lines on The Holistic Connection™ online store.